We make your customer connections
and hitting your goals

a reality
Welcome to a modern, DMS-integrated and automated communications platform that makes it easy to connect with and convert customers. Propel your dealership's service performance into the fast lane.
New communication standards.
No more
Welcome to a modern, DMS-integrated and automated communications platform
that makes it easy to connect with and convert customers.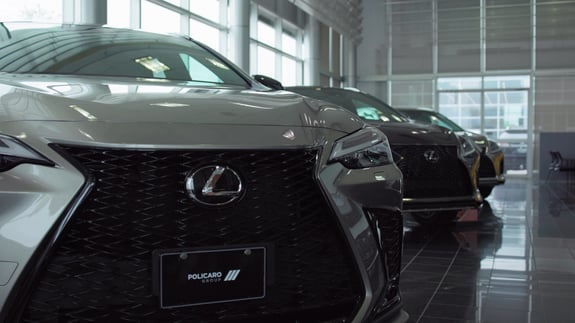 $631
additional revenues on each RO.
21
K
dollars recovered from 1 fraudulent transaction.
75
K
in revenues with a single Kimoby campaign.
35
%
growth in CSI increased in 60 days.
Employee turnover is high due to redundant and boring tasks. They feel like they're in a soul-sucking job.
Kimoby automates manual tasks so that you can assign advisors to more value-added work and make them happier in their jobs. Your team will even get more done—even if you're operating with a tight staff.
A bad customer experience and low CSI scores are tanking your brand and causing your customer to ghost you.
If constant bad reviews and poor CSI scores make you want to crawl under a rock, it's time to leverage Kimoby. You can now act proactively to provide a phenomenal experience that'll make customers go from meh to WOW! Boost your customer retention and score a higher CSI.
Are you banging your head on your desk because of low ROs and even lower CP revenue challenges—and concerned about the aftermath?
Sleep better at night with Kimoby. Flip lost souls into loyal customers. Create new revenue streams. Kickstart your average monthly ROs/CP revenues/recall campaigns.
Fed up that your customer approval processes are at a snail's pace? Is customer engagement at its lowest?
Kimoby helps you keep ahead of the game by informing customers of what they need to know, when they need to know it—without the non-stop (and misfired) phone calls. Level up your transparency and the trust customers have in your service.
Feel as though your team's lack of collaboration and internal communication is worse than herding cats?
Use Kimoby to centralize internal communications, get maximum visibility on operations, and win back time for high-value, high-profit tasks. Ease pressure on staff with more streamlined workflows.
Wishing there was a way to eliminate end-of-day waiting lines? Stop fraud before it occurs? Get live payment insights and ditch the overnight deposit spreadsheet report?
Kimoby modernizes your checkout processes, protects your dealership and customers, and gives you the tools to put the pedal to the metal. Better checkouts mean a better bottom line.
Running around like a chicken with its head cut off trying to find your loaners? Would you do anything...ANYTHING...to better optimize your concierge drivers and shuttles?
Kimoby puts the sanity back into controlling your entire fleet. Imagine being able to tap into a wealth of real-time data and analytics to a) know where your fleet, drivers and shuttles are landed at any given moment, b) get a better hold on fuel and battery levels, c) determine exactly the mileage for fast, authorized resale opportunities, AND d) get notified when customers are off the road and recover toll fees. We tick all the boxes.
Oversee an auto group? Annoyed that your dealerships are somewhat of a bunch of cowboys in their operations? Want to rein in the lack of consistency, level up RO performance, consolidate all the tools your teams use and and take your KPI bull by the horns?
It can be one heck of a ride managing an auto group. Kimoby gives you the tools you need to access critical data, standardize your customer/employee experience, make more informed decisions, and keep your manufacturer partners thrilled.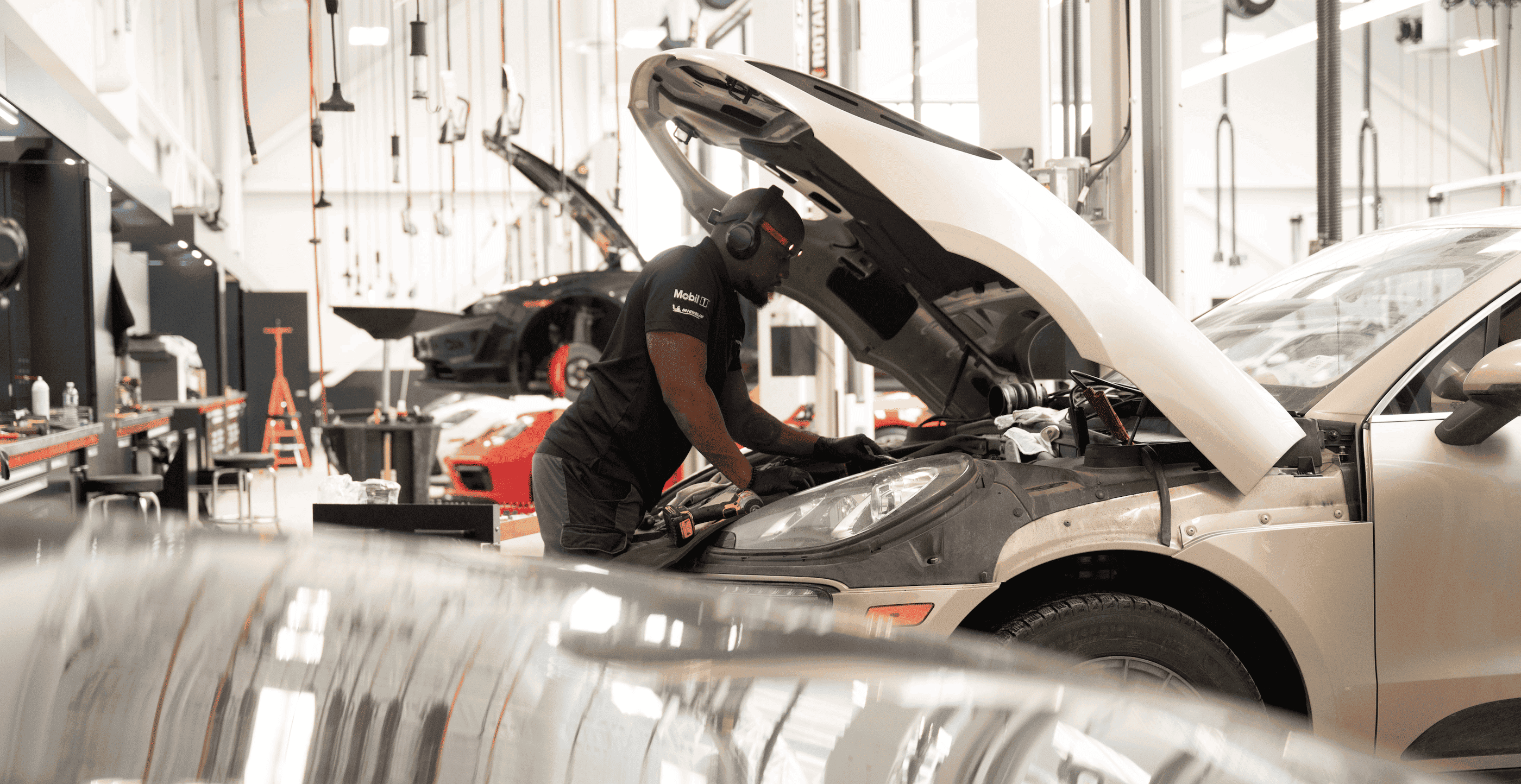 See the difference. Then experience it
Contact us today for a free, no-obligation assessment of your dealership's current processes and how Kimoby's two-way instant messaging can help.