Feeling the CSI

heat from your OEM?

Kimoby helps you regain control of your CSI score and online reputation with real-time insights and tools to proactively address problems before they escalate.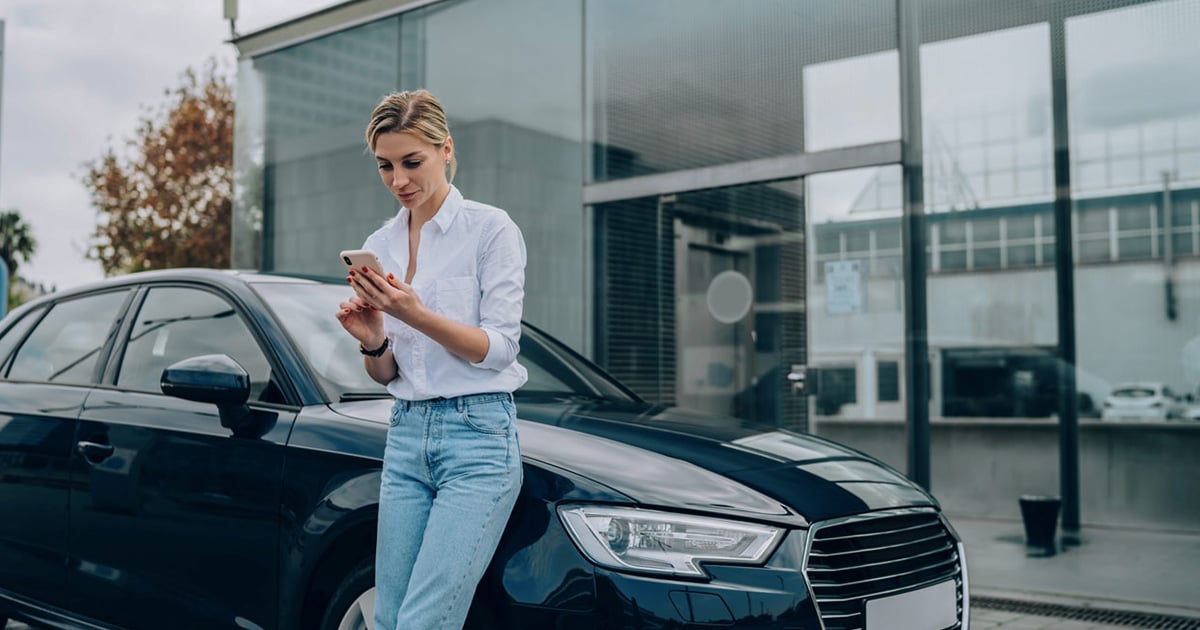 It's a cruel customer and competitive world out there. With low staffing levels and an uptick in service demand due to supply constraints for new vehicles, what dealership has the time to manually send out customer satisfaction surveys and proactively address any issues before the manufacturer sends his out and gathers the results?
Let Kimoby help you win back time by automating the entire satisfaction process and notifying you if a negative review is generated
Manage customer satisfaction from one platform.
Automate the dispatch of service customer surveys or requests for online reviews within minutes after every visit while customer engagement is high (as opposed to days or weeks)
Increase the number of completed surveys and collect valuable feedback based on specific customer interactions and defined timeframes
Get instantly notified when a negative review has been posted on any platform so you can proactively act on it
Let Kimoby do the heavy lifting to boost your customer satisfaction before official OEM or third-party CSI scores are published
Receive instant feedback. Transform negative experiences into loyal returning customers.
Save time by addressing complaints and reviews first and in real time
Automatically assign team members to tackle customer problems highlighted in surveys or online reviews
Reach out to customers once their issues are resolved to request updated reviews or feedback
Reward loyal customers that give you positive comments with personalized offers
Reduce the ripple effects of a poor customer experience. Stay in charge of your customer satisfaction.
Discouraging CSI scores that wreak havoc on staff morale
Margin penalties and other fines
Compensation and incentive reductions
Stricter OEM CSI schemes
Are you leaving customers behind?
40%
of potential customers calling for service are not being connected to a qualified agent, causing adverse effects on your CSI and service revenues.
CSI follow-ups go automatically every day. It eliminates a lot of work for me. With Kimoby we made it to 90% of customer engagement!
I love it!
Casey Anderson
Service Manager, Mick McClure Honda
See the difference.
Then experience it.
Contact us today for a free, no-obligation assessment of your dealership's current processes and how Kimoby's two-way instant messaging can help.